1 classes,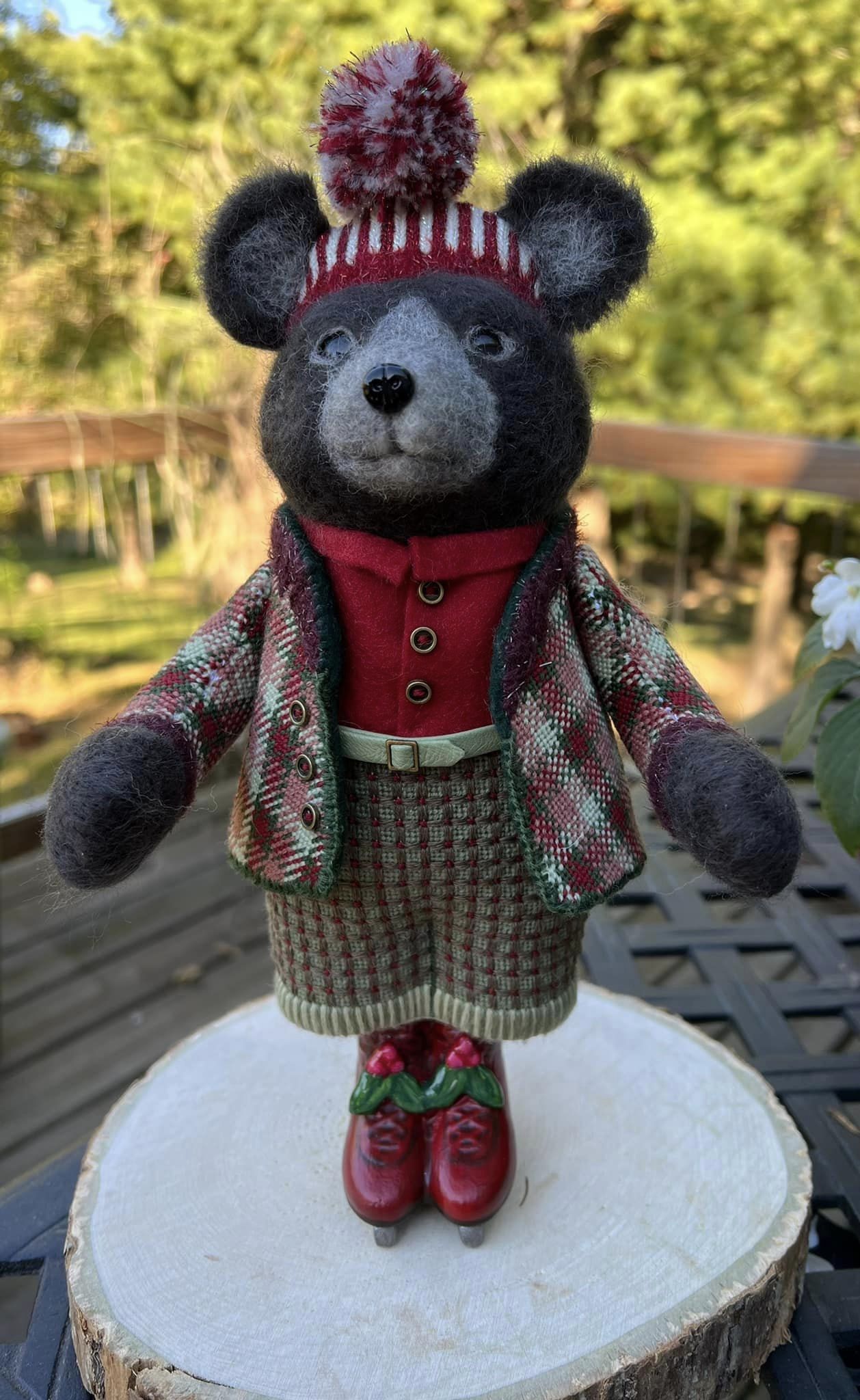 Join us March 31st-April 1st with Brenda Stofft to create Forest the Bear! This is a wonderful two-day class to introduce dimensional felting techniques that can be used to embellish your needlepoint projects. Forest will also have his own little needlepoint stocking (not pictured).
1 classes,
The Candy Manor with Susan Portra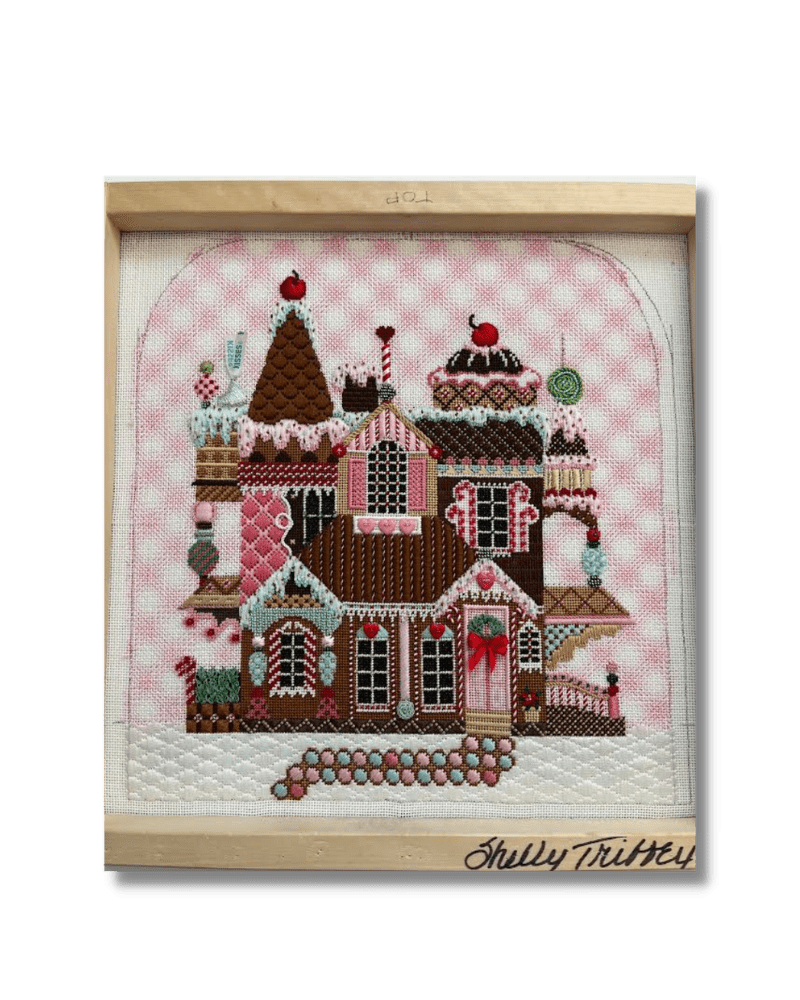 Canvas by: Shelly Tribbey | Stitch Guide and class taught by Susan Portra Class will take place Thursday & Friday April 20th-21st, 2023. Please call the shop for more details 512-451-6931.
1 classes,
Funky Punkin' with Susan Portra
This class will focus on a 10"x10" pumpkin canvas by Kate Dickerson.  Stitch guide and class is taught by Susan Portra. The class will take place Saturday & Sunday April 22nd and 23rd. Please call the shop 512-451-6931 for more details.
1 classes,
Funky Punkin' with Susan Portra