Needlepoint Services
The Needle Works is a full-service needle point store. In addition to shopping for canvases online, you can also submit a request for custom stitch guides, and we'll pull threads for you. If you need help completing a canvas, you can even send it to us for stitching and finishing.
Custom Stitch Guides
Need help finding inspiration for your next needlepoint project? We can provide a custom stitch guide that lays out your stitching plan with detailed instructions. We'll also include a list of stitches that work best for the piece.
Custom stitch guides may take up to six weeks to finalize, depending on demand. All stitch guides include pulling and supplying threads. The final cost of the project will be determined by the number of pages in the stitch guide and the threads provided.
We also have copies available in the store.
Forms can also be dropped off at the store. Mail forms to: The Needle Works, 4401 Medical Pkwy in Austin, TX 78756.
We will also pull the threads needed.
Cost for threads is additional.
Payment can also be made in store.
Customers can also schedule a time to pick up the package in store.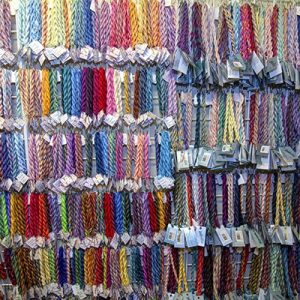 Thread Pulling
We provide a wide variety of thread types and manufacturers, and we'll use our expertise to find the perfect threads for your next needlepoint project. Bring your canvas by the store or mail it in, and we'll pull your threads at no additional cost.* 
*Threads must be purchased from our store.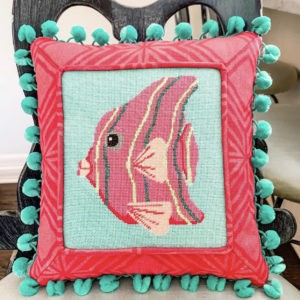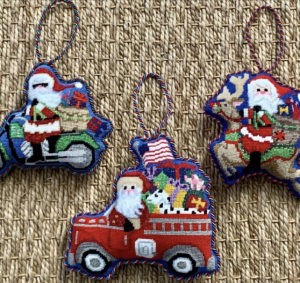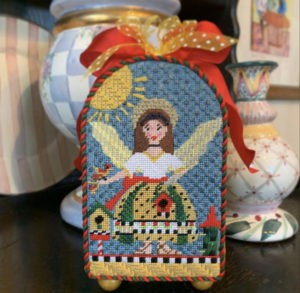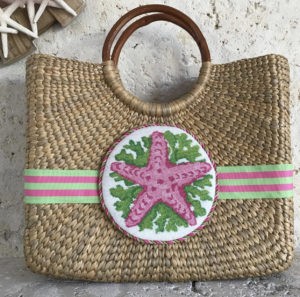 Stitching & Finishing
Do you have a needlepoint project that you don't have time to finish? Send your canvas in or drop it by our store, and let one of our staff members provide the expert touch. Finishing services are available for a variety of items including stockings, ornaments, stand-ups, pillows, trays, and more. 
Please allow 10-12 weeks for most finishing projects. To have projects ready by December, send in projects by June 1, 2021.
For More Info on Our Services:
Email

info@theneedleworks.com