May Trunk shows:
Canvas Works and Alexa Designs (Christmas only): 20% off for the month of May
Christmas finishing!
Just a heads up we must have your finishing by August 31, 2019
Classes:
We have 2 new classes to announce! Kelly Clark will be here August 10 and 11 teaching her beautiful Cornflower and Poppy pieces! August 10 will be the Cornflower piece and August 11 will be the Poppy piece. Call the shop for more details.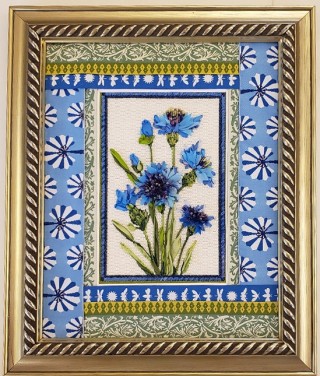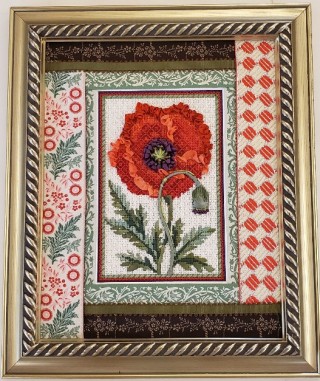 Don't forget, Jill RIgoli will be here June 13 – June 15 doing her bead class June 13 and canvas enhancement June 14 and 15.
Also, Tony Minieri will be here teaching Houston Patch July 16 and 17.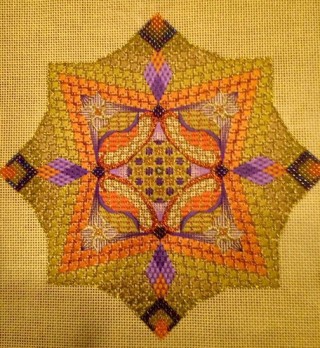 Please feel free to call or email the shop with any questions or to sign up. We look forward to hearing from you!