Here is a list of exciting teachers/classes we will be having at the store until the end of 2019. Please email us at theneedleworks@bizaustin.rr.com or call the shop if you are interested in signing up for any of these.
Patchwork Santa –  September 28 & 29th  with Corliss Englert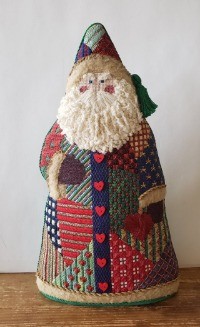 Plaid Spider/ finishing spider – October 3rd (evening) October 19th
Painting Needlepoint Canvas.- October 26th with JP Sligh of Labors of Love.
Sea Turtle on the Beach – October 27th  with Mark Young of Labors of Love.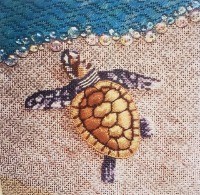 Texas Santa by The Meredith Collection – November 16th with Eleonore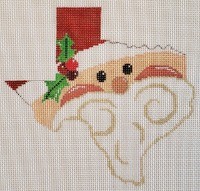 Canvas Enhancement with Jill Rigoli – November 22nd & 23rd
LOTS GOING ON AT THE NEEDLE WORKS!!